IDP has a proven track record in the preparation of project proposals to access the grant financing opportunities provided by the EU programmes.
We work with companies, universities and organisations to mobilise grants through EU funding programmes. From high-tech start-ups to corporations and federations, IDP develops winning proposals for grant financing.
We design and deliver practical training on all aspects related to the definition, development, management and reporting of EU-funded projects.
IDP European Consultants assists private, public and third sector organisations, as well as Universities and Research Centers, with different services, such as mapping and identification of EU funding opportunities, project development and proposal drafting; partnership building and consortium management; project management and financial reporting…
IDP's proven track record
We boast a success rate of up to 80% in different EU funding programmes.
In Brussels since 1991: more than 30 years of experience in European projects.
With more than 40 active projects in our portfolio, we rely on a robust network of 250 partners in more than 35 countries.
… a few numbers about IDP…
Here is a showcase of our current European projects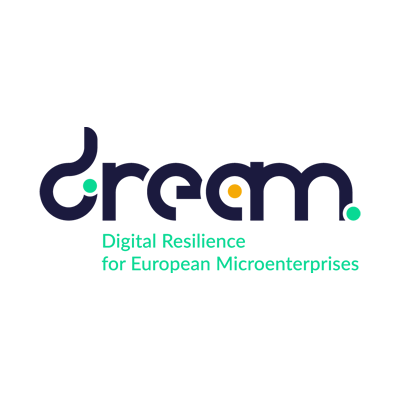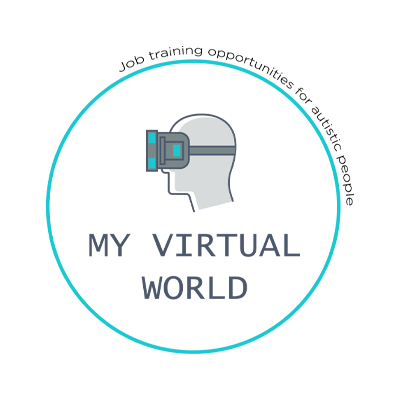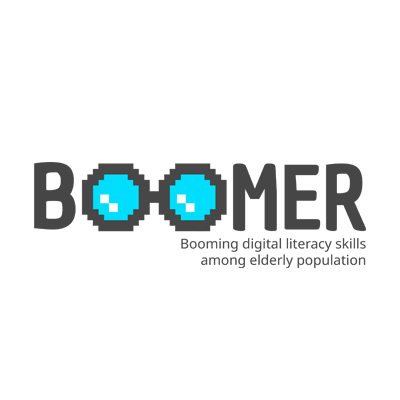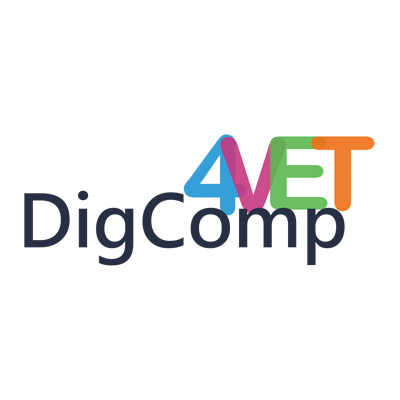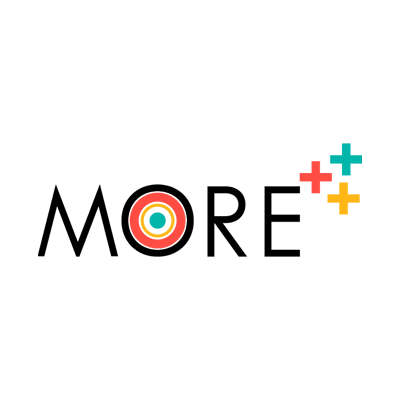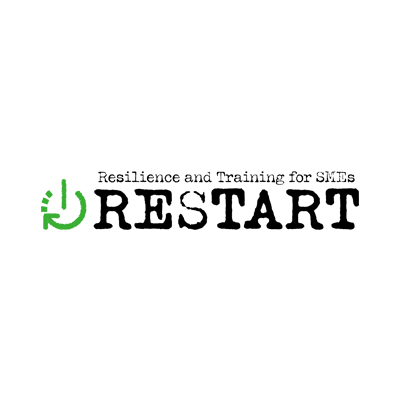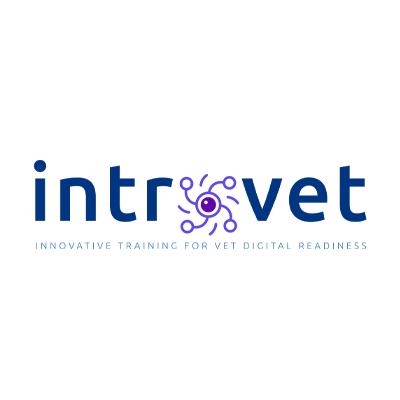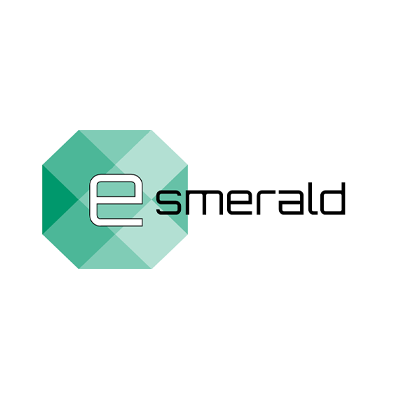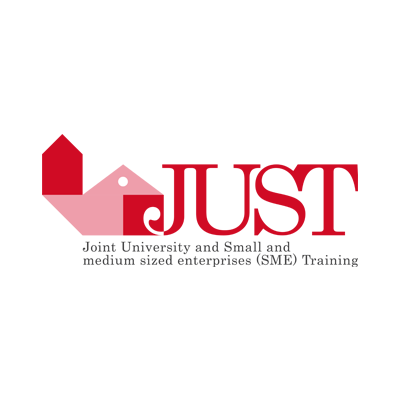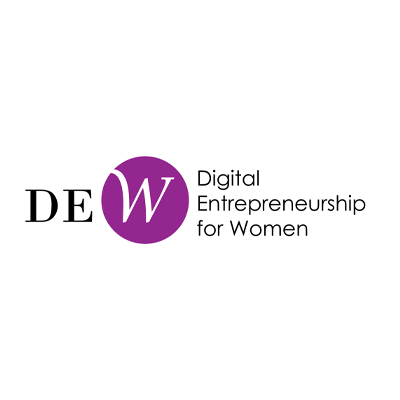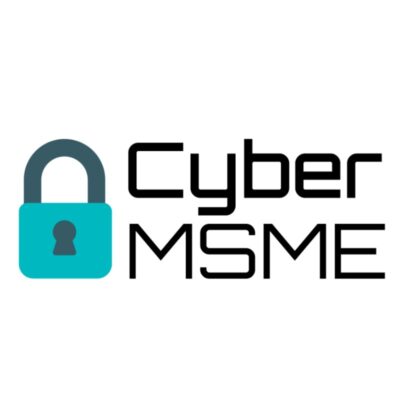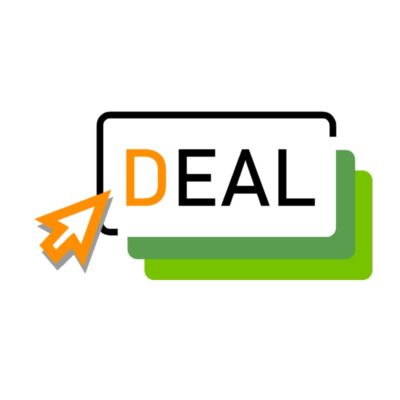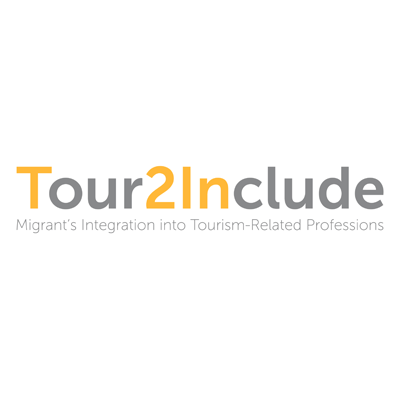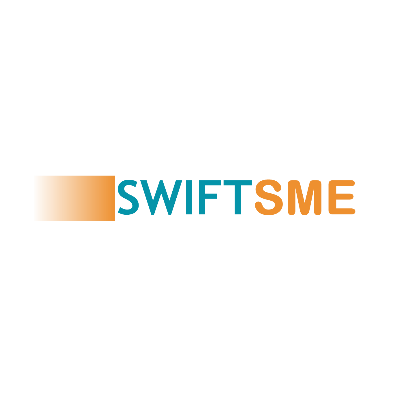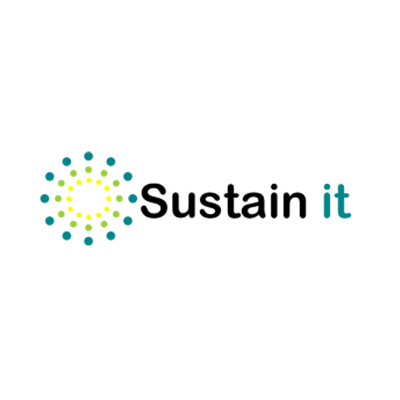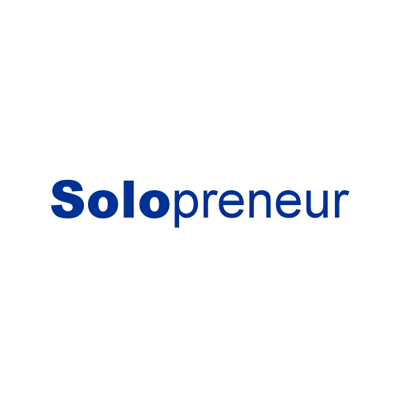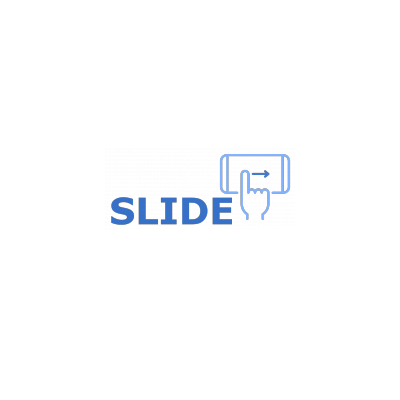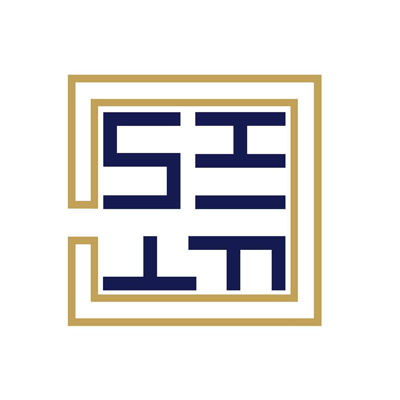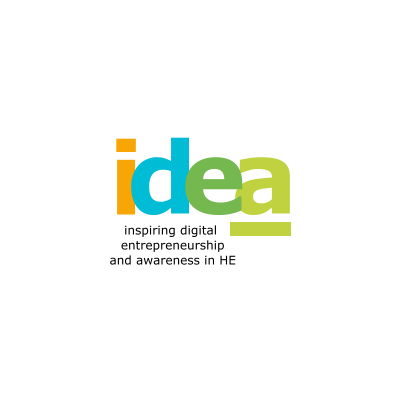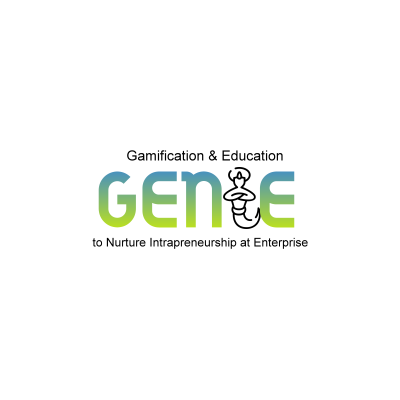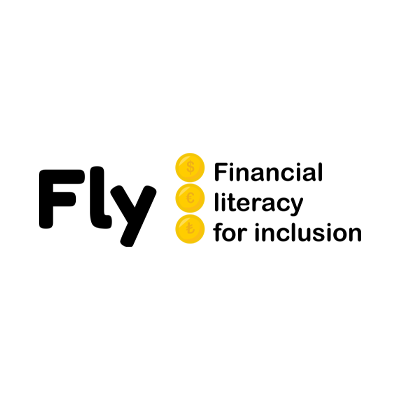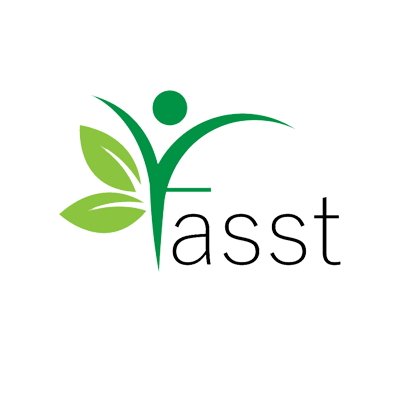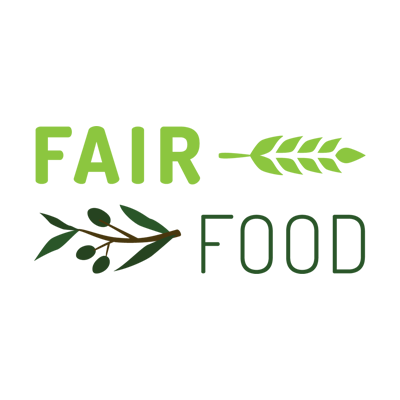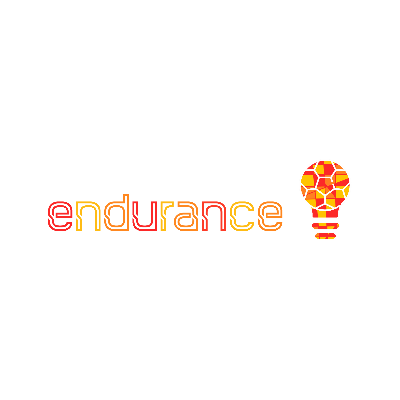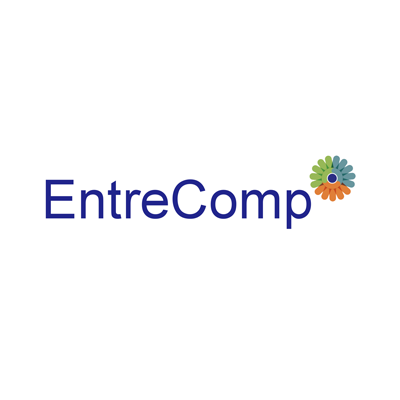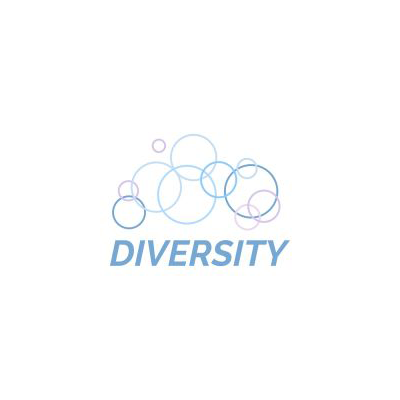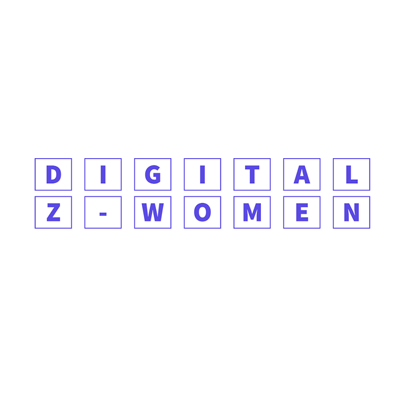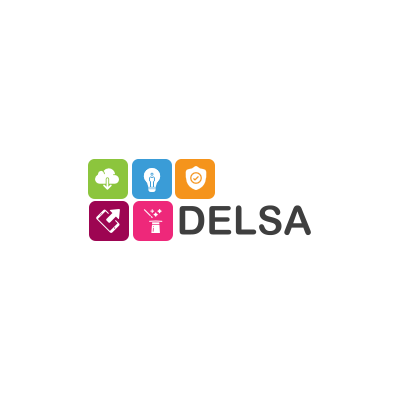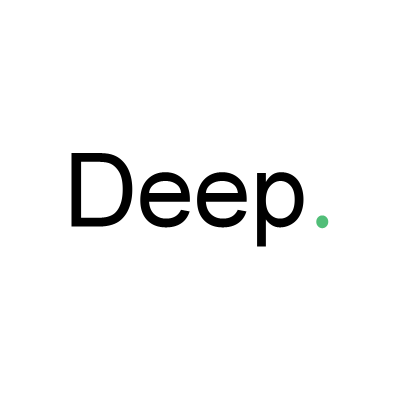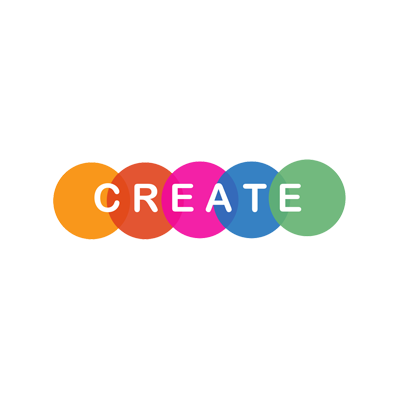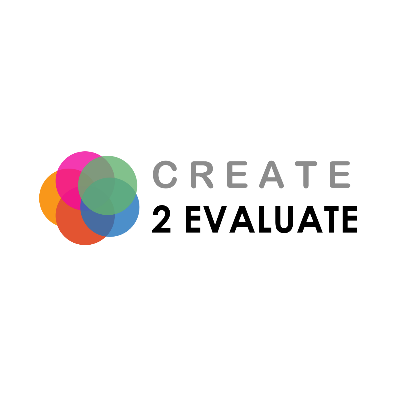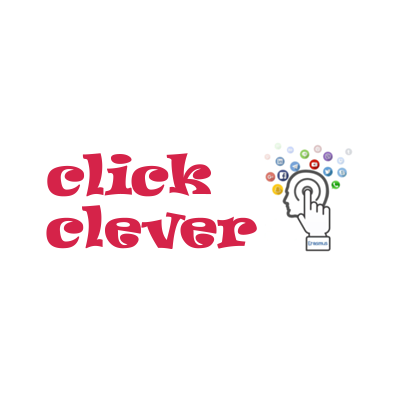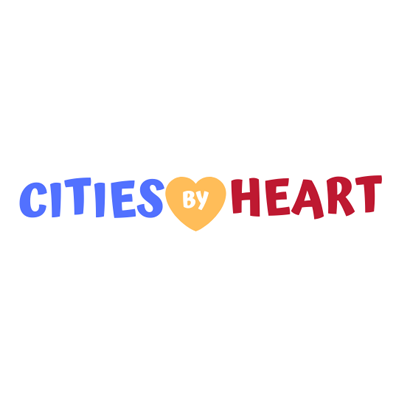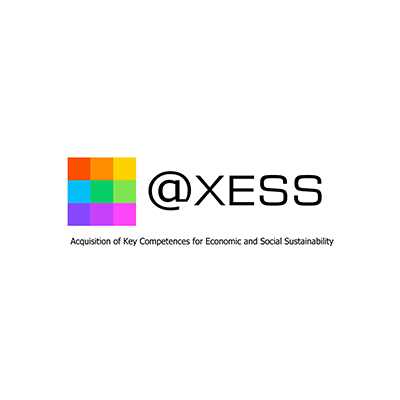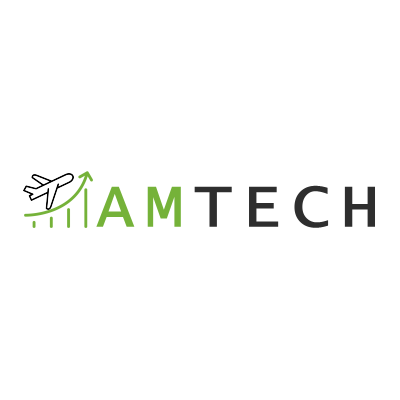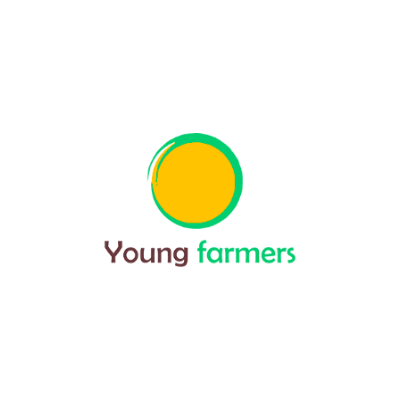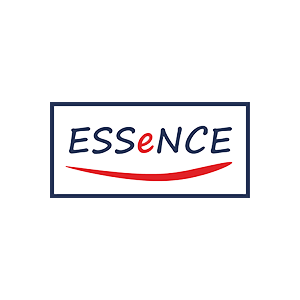 European Funding Programmes
<!—-><!—->
<!—->
<!—->
<!—->
<!—-><!—->
<!—->
<!—->
Questa settimana abbiamo lanciato con successo il progetto LEAP II (Local Adult Education […]